permanent | temporary | contract

permanent | temporary | contract
subscribe to receive job alerts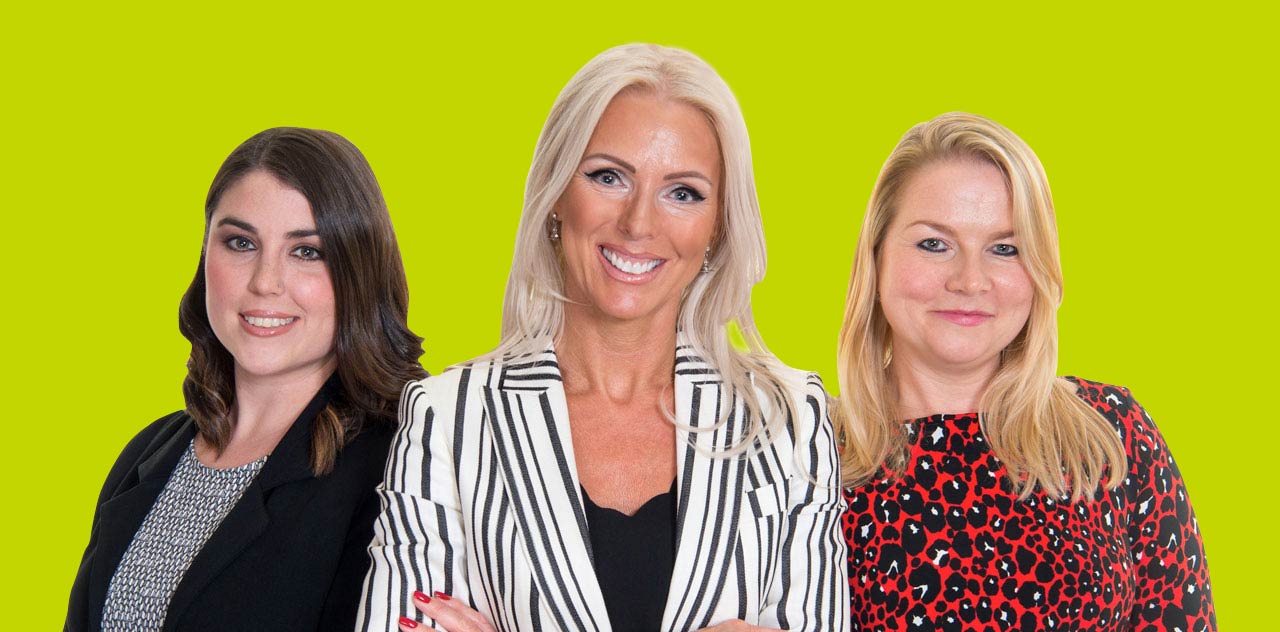 can't find what you're looking for?
We welcome speculative applications. Upload your CV today and we'll get in touch.
we can find your
perfect candidate
With our database of over 1000 fully-vetted applicants, we'll help you find the right fit for your organisation.
to find out more about our client services
click here
we can find
your perfect role
We meet all of our candidates face-to-face,
which sets us apart from other recruitment agencies.
to view our candidate resources
click here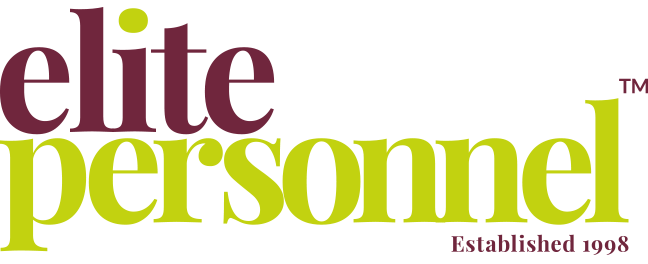 Elite personnel are an independent recruitment agency who work with a range of businesses across West Yorkshire and nationwide. We pride ourselves on providing a personalised service for both job applicants and employers. We really get to know our clients and take the time to understand what they're looking for. We then work closely with applicants from our large database of jobseekers to match their skills, experience and aspirations to an organisation that's right for them.
Our experienced Recruitment Consultants aim to build long-standing relationships with our clients and jobseekers, which is reflected in our client and candidate testimonials and our excellent track record. Our staff are friendly and professional, and will provide advice, support and feedback based on their experience and knowledge of the recruitment industry. We believe in providing a high-quality service that is recognised by the Recruitment and Employment Confederation (REC) and adheres to ISO 9001 quality standards.
We value both clients and candidates highly. We believe that trust, loyalty and honesty combined with experience, professionalism and respect are the best building blocks for long term relationships.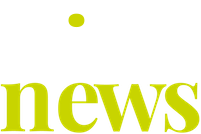 "Our association with elite started over 10 years ago and during this time we have found the level of service to be of a very high quality. All the staff are very knowledgeable regarding requirements of our company and are helpful at all times. The quality of candidates for each role is consistently very good and we have found that initial direct contact with the manager concerned helps in receiving the quality CV's that are required. As one of our preferred suppliers, we have found that elite meet with all our requirements and constantly put themselves out to meet our needs"
Richard (Client)
Senior HR Advisor
"Our company has used the services of elite personnel on a number of occasions. Due to our staffing requirements, I have direct contact with the staff responsible for both temporary and permanent, who understand the needs of our business and as a result, the quality of the candidates we have seen were of a high standard. They keep in touch on a regular basis either by phone, e-mail or by visiting our offices. All the staff are helpful and friendly, and I would have no hesitation in recommending their services to other companies who were looking for either temporary or permanent staff"
Alison (Client)
"The personal touch and care you put into matching the right candidate into the right role is what I like best about doing business with elite. It does not feel like it's about making money. There is nothing else I would like to see, you provide an efficient service. Within the 10+ years I've worked with elite, I have not had cause to complain, only compliment"
Gareth (Client)
Human Resources Officer
"Professional, friendly, efficient and personal service we receive in placing candidates. Invoices are always prompt and consistent. Everything seems to be covered to suit our needs. I would definitely recommend elite and have done to my friends and family. Candidates placed with us permanently have become a great asset to our company and we have recently promoted two to management level"
Jackie (Client)
Customer Care Manager
"Elite is our first port of call if we have an administration requirement. We have had permanent and temporary staff supplied and have been very pleased each time. The invoicing is prompt and accurate. The team at elite are friendly and understanding and Deborah is a pleasure to deal with. There isn't anything else that I would like to see, all very good. I would definitely recommend elite"
Debbie (Client)
"We always receive a professional and friendly service no matter what our requirements. Also, elite have a good understanding of the calibre of candidates we require. Yes, I would recommend elite, and I frequently comment to other recruitment agencies who contact us to offer their services, that we offer our vacancies to elite because of the excellent service we receive"
Sarah (Client)
Registered Office: Copia House, Great Cliffe Court. Great Cliffe Road, Barnsley, S75 3SP Company Registration No: 4087425 VAT Reg No: 758992359