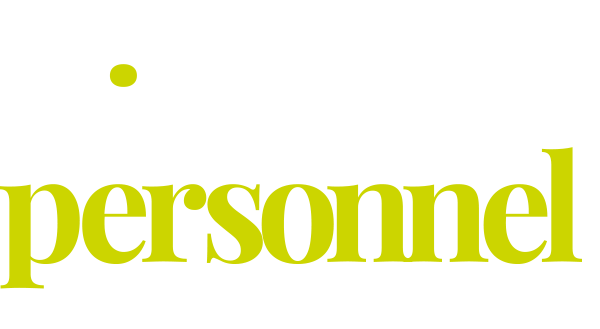 At elite personnel, we have been helping employers to find the perfect job applicants since 1998. Our dedicated recruitment agency strives to provide excellent customer service, and we ensure that a member of our team is available for support (to both employers and temporary workers) 7 days a week.
We encourage a productive and positive working environment. All of our candidates are eligible for our monthly awards for productivity, punctuality and reliability. Our temporary staff are also eligible for our "Temporary Worker of the Year Award". We feel it is important to appreciate our temporary workforce and celebrate their achievements.
At elite personnel, we also focus on the role that responsible employment plays in the community. We like to reach out to schools in order to help school leavers to get into meaningful work.
Our community focus doesn't end there. We regularly contribute to various charities, particularly donating to Macmillan Cancer Support and Wear It Pink day.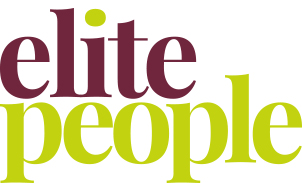 our team has a broad range of experience in recruitment across a range of sectors
Deborah Austin
Managing Director
Deborah is passionate about recruitment and providing a high-quality service to both employers and job applicants. Deborah set up elite personnel; a recruitment agency with a difference, in 1998. This experience, combined with her previous roles in recruitment, means that there's not much that Deborah doesn't know about matching candidates to their ideal roles.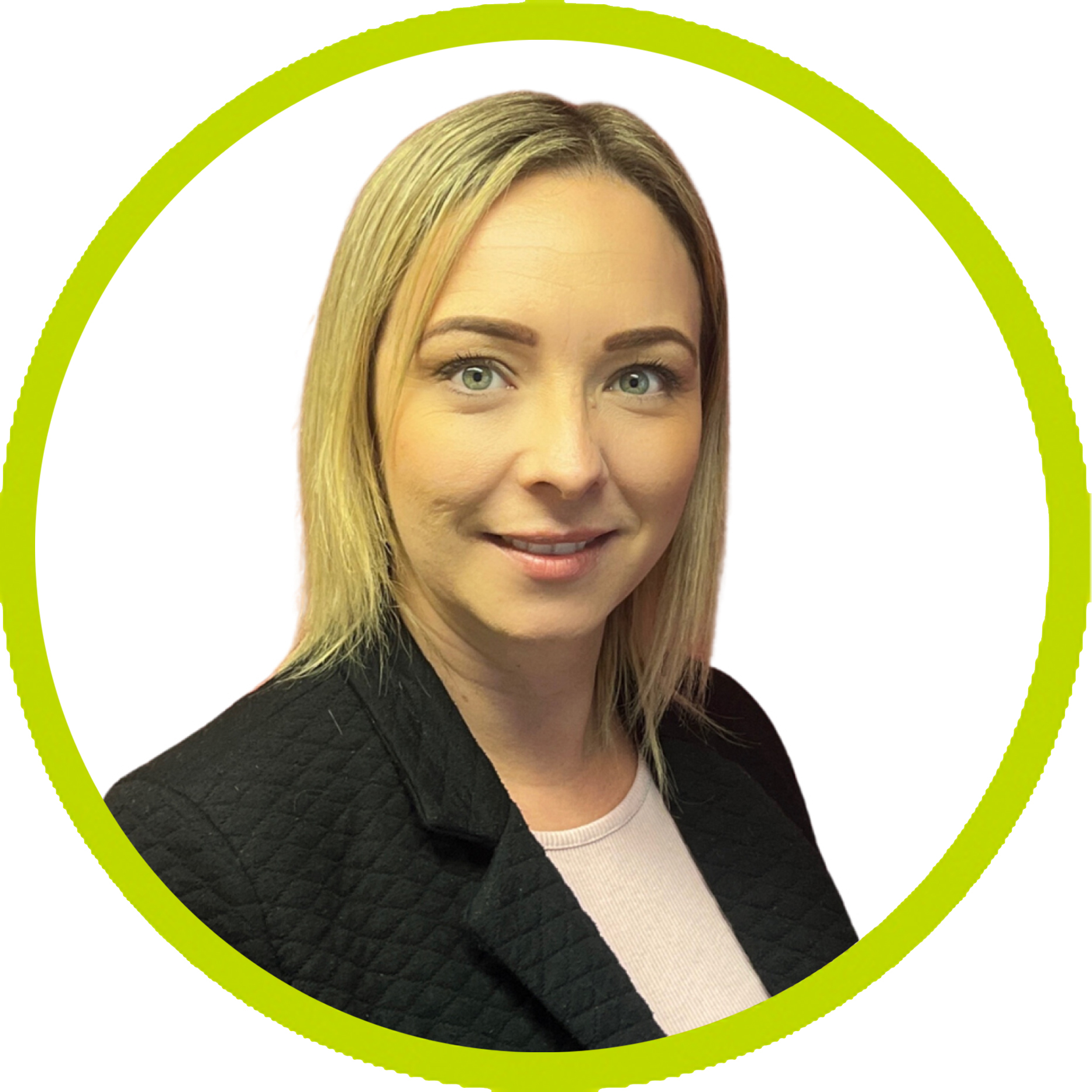 Alison Haley
Support Consultant
Alison is a key part of the whole recruitment process, from matching candidates with the right role to building relationships with clients and candidates alike. The best part of her job is placing candidates in the most fulfilling roles and seeing them thrive at work.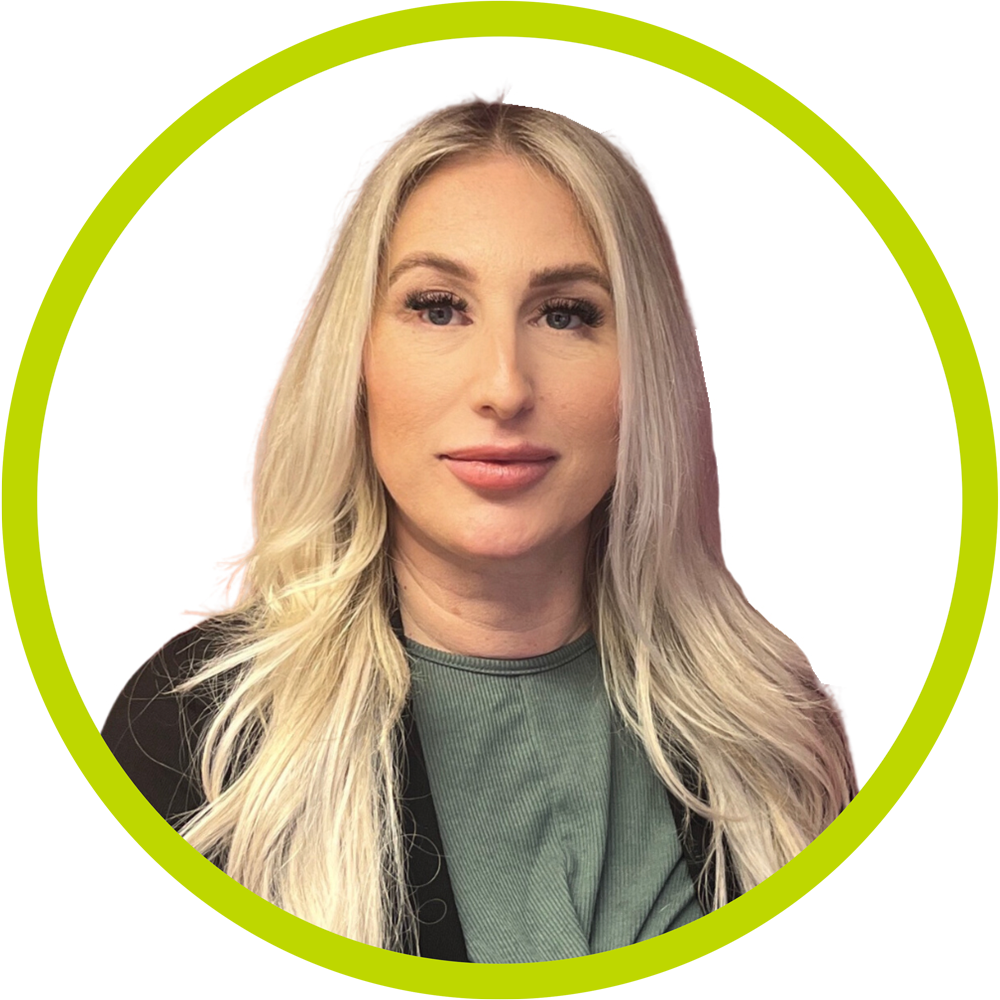 Sarah Weavill
Recruitment Consultant
Sarah joined us in 2023 as a Recruitment Consultant and has an in depth knowledge of the recruitment industry. Her role includes sourcing candidates, carrying out interviews, sales and liaising with clients. She loves working in a delightful office environment and placing professionals into fulfilling roles, outside of work, you'll find her working out in the gym.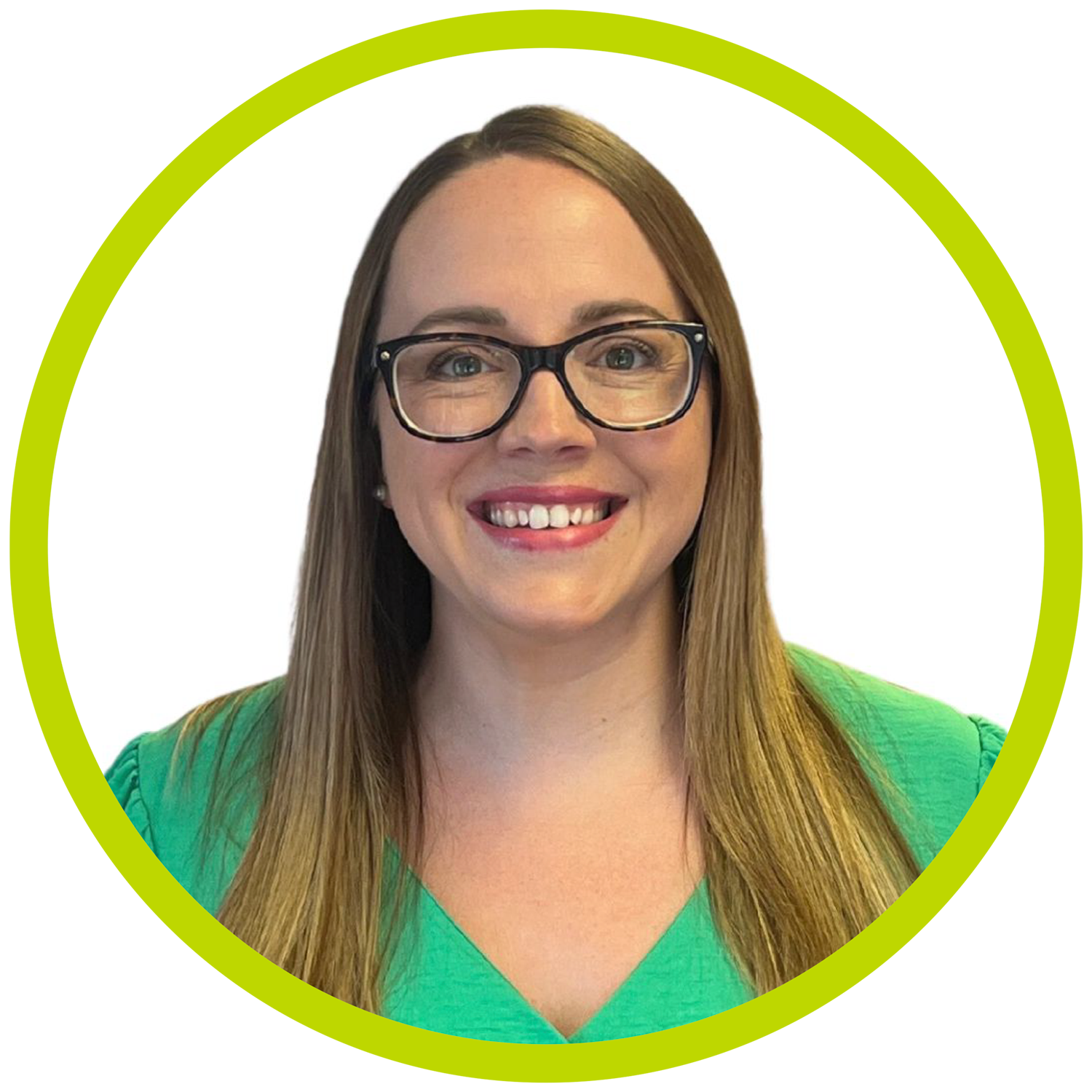 Helen Parker
Recruitment Consultant
Helen is responsible for recruitment and liaising with clients. During the recruitment process she takes an interest in each individual and works hard to place them in roles that fit their personality and skill set. Her passion lies in finding great candidates who will flourish within their role. Outside of work Helen enjoys walking her cocker spaniel and a gin & tonic!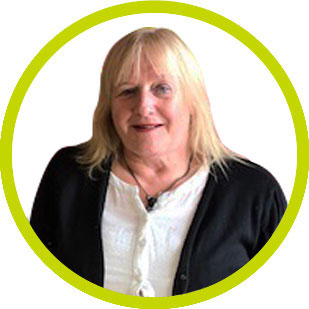 Jill Paterson
Accounts
Jill manages the financial aspects of elite personnel on a part time basis. She has a wealth of experience in accounts and bookkeeping and is a valued member of the elite team.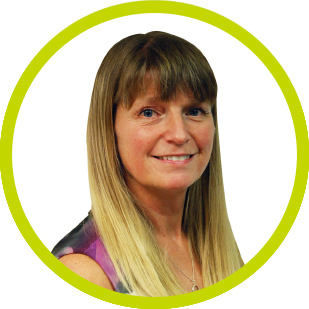 Tracy Dawson
Part-time Administrator
Tracy provides invaluable admin support to the team, ensuring that all temporary workers are referenced and fully compliant before sending out to work. Tracy also enjoys producing quality CVs for the variety of skilled candidates that we help. Outside of work, Tracy enjoys baking, sport and making her own gin.
Registered Office: Copia House, Great Cliffe Court. Great Cliffe Road, Barnsley, S75 3SP Company Registration No: 4087425 VAT Reg No: 758992359