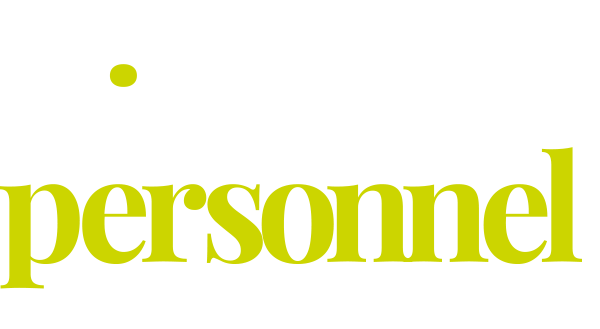 why elite?
Our personalised service is what makes us stand out in the recruitment industry. Whether you're looking to fill a trainee position or a high-level executive position, we can help you find the perfect candidate for your business. We're members of the Recruitment and Employment Confederation (REC) and adhere to the high standards that are required to become accredited by this professional body.
face-to-face visits with clients
We visit each of our clients and speak to them face to face, so that we can discuss exactly what they are looking for; the role, the hours, the responsibilities and the benefits. Our Recruitment Consultants get a feel for the culture and working environment that they're offering to their prospective employees, ensuring we can match the right person to the role. An experienced, professional Recruitment Consultant will then create a detailed brief and write a job specification covering the skills and competencies required for the role.
access to a large talent pool
Vacancies are advertised on our website, as well as a number of other job boards including local job centres. We have over 1000 applicants in our database that have already been interviewed in person. So, if you're looking for a candidate in a hurry, we can often find somebody in our existing database who meets your criteria. Our friendly and approachable team will review CVs and then contact each applicant and speak to them on the phone for a pre-screening interview. We also check that all job applicants have the right to work in the UK and carry out the appropriate identity checks.
skills-based testing
The next stage of the recruitment process involves a face-to-face interview conducted by our recruitment experts. At this point, we can also conduct skills-based aptitude tests or psychometric testing if required. Our professional staff will talk you through the types of testing that we offer, and the benefits of each type.
candidate feedback
When we're satisfied that we've found a selection of talented individuals who are suitable for the role, we'll put them forward to your team for a further interview. We provide feedback to unsuccessful candidates and determine whether they want to have their details kept on file for future opportunities.
post-employment support
Once you have decided on a candidate and offered them the position, we continue to provide support and advice for both candidate and employer. We always follow up with both parties after a few weeks in the role, to make sure both the client and employee are happy with their new placement.
Have a look at the work we've done with previous clients and how they've described the process by reading through some of our testimonials. To find out more about the services we offer and how we can help your business to tap into our talent pool, contact enquiries@elite-personnel.co.uk
we can find your
perfect candidate
With our database of over 1000 fully-vetted applicants, we'll help you find the right fit for your organisation.
to find out more about our client services
click here
Registered Office: Copia House, Great Cliffe Court. Great Cliffe Road, Barnsley, S75 3SP Company Registration No: 4087425 VAT Reg No: 758992359