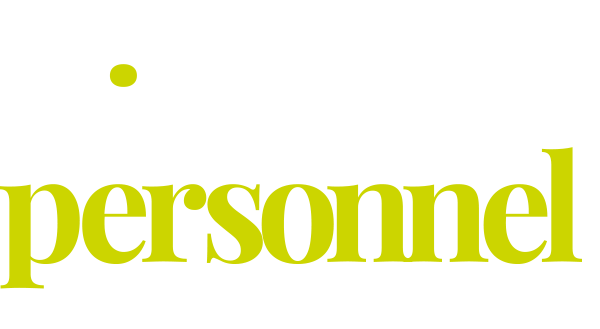 elite personnel work with a variety of organisations to recruit permanent, contract, temporary, full-time or part-time staff. We specialise in placing excellent candidates in roles that are right for them. We focus on commercial, office management and finance roles, so if you're looking to find your next employee, get in touch using the form below.
Please include a job description and one of our recruitment experts will be in touch to discuss your requirements further.
we can find your
perfect candidate
With our database of over 1000 fully-vetted applicants, we'll help you find the right fit for your organisation.
to find out more about our client services
click here
Registered Office: Copia House, Great Cliffe Court. Great Cliffe Road, Barnsley, S75 3SP Company Registration No: 4087425 VAT Reg No: 758992359