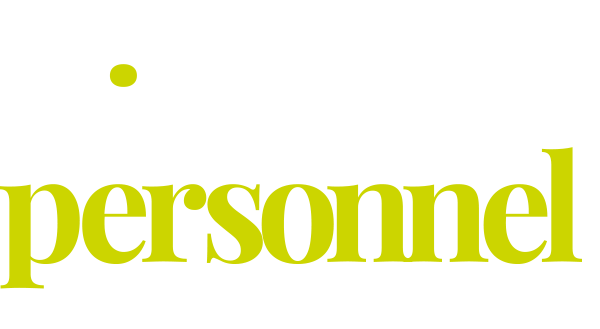 at elite personnel, we aim to give you the best possible chance to get the job of your dreams, as quickly as possible.
We know that when you spend more time at work than you do with your family, it's important to your overall health and wellbeing to get the right role. A new job can be life changing, in a positive way! Having almost 40 years' combined experience in recruitment, helping people find their ideal jobs, we've got plenty of advice and help for job applicants:
get your cv right
An effective CV will showcase your most relevant skills and experiences, and let the prospective employer know why you are right for the job. We offer training and guidance for our candidates on how to write a fantastic CV.
interviews: make that first impression count!
Preparing yourself for interview isn't just about handling those on-the-day nerves. We recommend preparing yourself as much as possible; researching the company you're applying to and their industry, and pre-empting some of the questions you might be asked.
there's no easy way to resign
Once you have been offered a new role in a new company, you then need to decide if it's right for you. You might feel excited about the challenges that lie ahead, but you need to handle your current employer professionally. We offer advice on writing a letter of resignation and leaving on good terms.
surviving redundancy
Sometimes deciding to change jobs isn't your choice. Many companies go through ups and downs and redundancy is an unfortunate part of working life. Our experienced team will advise you on how to stay positive and look at your redundancy as a new opportunity.
In addition to these helpful guides, our recruitment experts are always on hand to offer advice, feedback and support. To find out more about how we've helped candidates in the past, have a read through some of the candidate testimonials.
we can find
your perfect role
We meet all of our candidates face-to-face,
which sets us apart from other recruitment agencies.
to view our candidate resources
click here
Registered Office: Copia House, Great Cliffe Court. Great Cliffe Road, Barnsley, S75 3SP Company Registration No: 4087425 VAT Reg No: 758992359