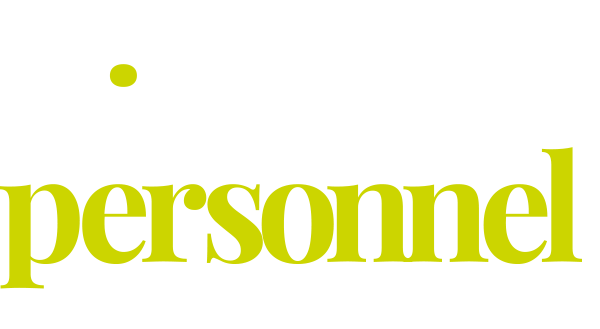 we'll find the right people for your organisation; candidates who will fit with your company values and help your business to grow. whether you're looking for temporary staff or to fill permanent, full-time positions; we work with many different candidates, who have a range of skills, personality and experience. we're confident that we'll find you the perfect match.
We offer a personalised recruitment service that is completely bespoke to your organisation. We aim to build long-term relationships with our clients, helping you recruit for different positions as your team grows. We will help you to develop a forward-thinking recruitment strategy, looking at future opportunities and skills gaps within your business. We then use our extensive professional network to connect the right business with the right candidate.
At elite personnel, we don't specialise in a particular industry; instead we focus on exactly what each individual company needs in terms of new hires. We work with a wide variety of different clients, including well-known legal, financial, IT and manufacturing companies. We've placed candidates in a range of roles across different sectors:
Administration
Bookkeeping/Accounts
Credit Control
Call Centre/Helpdesk
Customer Service
Engineering
Executive Assistant/PA
Human Resources
IT Support
Legal/Paralegal
Marketing
Payroll
Purchasing
Receptionists/Front of house
Sales
Secretarial
Team Leader
Retail
We're committed to providing a high-quality service, ensuring that clients receive regular updates regarding the progress of their recruitment process. We are ISO 9001 accredited and we take our clients' and candidates' privacy very seriously; becoming fully GDPR compliant before the recent deadline. We regularly work with Chadwick Lawrence Solicitors, who we are happy to recommend to our clients who need employment law advice.
If you're looking to streamline your recruitment process and access the best talent in the region contact us today on 01274 865878 or email enquiries@elite-personnel.co.uk
Registered Office: Copia House, Great Cliffe Court. Great Cliffe Road, Barnsley, S75 3SP Company Registration No: 4087425 VAT Reg No: 758992359