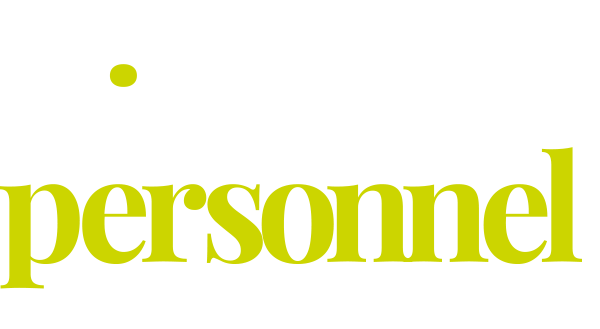 Elite personnel place temporary workers in organisations across a variety of industry sectors. The majority of our temporary positions are office-based; from reception staff and front of house, through to administration and accounts.
Our clients often look for temporary workers when they have an increased workload or backlog to catch up on, or when they need temporary staff to cover maternity or sickness leave.
Temporary work can have a range of benefits job seekers, such as:
Gaining experience
If you've recently finished a college or university course, temporary work could be your first step on the career ladder. Getting work experience in a temporary role might put you in a better position to pursue your dream job in the future; you'll have the opportunity to meet new people and learn new skills.
Exploring your options
Even if your temporary work isn't in your preferred industry, it can be good to try different things. Temporary positions can be great for people who don't know what they want to do in the long-term because you can experiment with potential career options and get a feel for different industries or specialisms.
Flexibility around other commitments
Temporary work can be a great way to earn a bit of extra cash, while allowing you to be flexible around things like other work, childcare or studying. Our clients offer temporary contracts that vary in length; from a few days' work as holiday cover, through to 12 months covering maternity leave.
Temporary to permanent
A temp to perm job is one that starts out as a temporary placement but could potentially become a permanent position. This approach allows candidates to determine whether the role is right for them, and it allows employers to assess the temporary worker's skills and their fit within the organisation over a longer period of time.
If you'd like to find out more about the temporary positions that we have available, please contact out recruitment professionals today on 01274 865878 or email enquiries@elite-personnel.co.uk. You can also search our vacancies to see the temporary positions that are currently available.
we can find
your perfect role
We meet all of our candidates face-to-face,
which sets us apart from other recruitment agencies.
to view our candidate resources
click here
Registered Office: Copia House, Great Cliffe Court. Great Cliffe Road, Barnsley, S75 3SP Company Registration No: 4087425 VAT Reg No: 758992359