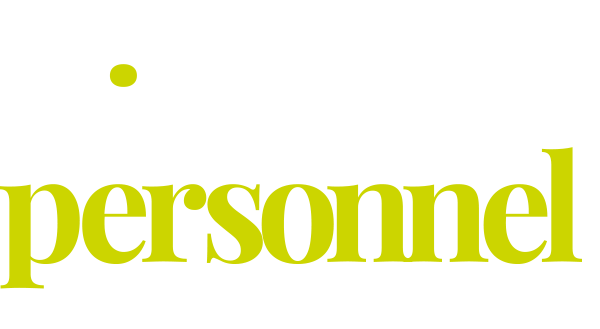 are you looking for a new job? want to find out how you can progress your career? elite personnel work with a wide range of employers to match the right candidates to the right roles.
From executive positions, to entry-level or temporary roles; our clients are looking for a range of candidates. We focus on each candidate as an individual, discussing your specific skill set, your experience and your aspirations with you face to face.
Whether you're looking for a full-time permanent position, or you'd like to boost your income with temporary, part-time work; we offer a wide selection of job roles that cater to a range of skill sets and experiences.
We work with the following industries:
Legal
Engineering
Finance
Corporate
Manufacturing
Retail
Our recruitment experts will help to guide you through the application process and advise you on the opportunities that we have available. We keep in contact with our job applicants throughout the process, with regular updates and feedback from employers. Read more about our application process and check out some of the hints and tips for candidates.
To find out more about the roles we have on offer, check out our current vacancies on the job listings page, or speak to one of our experts today on 01274 865878 or email enquiries@elite-personnel.co.uk
Registered Office: Copia House, Great Cliffe Court. Great Cliffe Road, Barnsley, S75 3SP Company Registration No: 4087425 VAT Reg No: 758992359