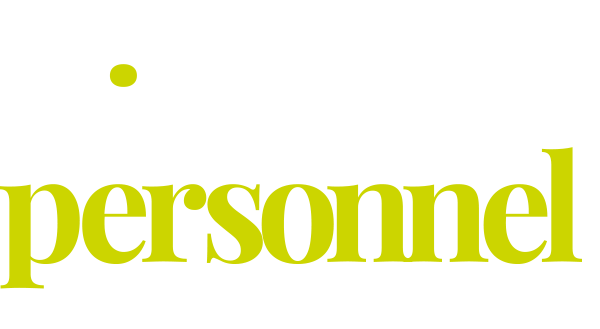 help and support
Our professional and experienced team at elite personnel are on hand to help and guide our candidates through the job application process. We know that sometimes applying for jobs can be daunting and we're here to ensure that you apply for the right positions at companies that are searching for your skill set and experience, and that will fit with your personality.
a role to suit you
We want you to be happy at work and to be able to get what you want from your career; whether that's a bit of extra cash from a part-time or temporary role or taking the next step up the career ladder. We cater to a wide range of individuals and work with companies throughout West Yorkshire and beyond.
online application process
The initial stage of our recruitment process involves completing our application form and submitting a CV. You can do this online through our pre-application questionnaire and attach a CV for our consultants to review. For help and advice on how to write a great CV that will help you to stand out from the crowd, check out our hints and tips page.
speculative applications are welcomed
Even if there's nothing on our job advertisement board that stands out to you, send in a CV and come to see us at our Cleckheaton premises. We'll look over your previous experience and qualifications, evaluate your skills and make some suggestions for suitable roles.
getting the right match
When our recruitment experts come across a job that we think might be suitable for you, we'll get in touch to discuss it. The most successful candidates are those who remain in close contact with our recruiters throughout their job search. We'll propose a role for you and discuss it in detail, making sure that it meets your aspirations and expectations (salary, location etc.).
interview preparation and training
We will then help you prepare for the interview and advise you on what to expect on the day. We always provide feedback for our candidates, so you won't be left in the dark as to why you didn't get the job. The employment market is highly competitive, but we never give up on our applicants because, through our large network of clients, we will find you a role that fits you perfectly.
Find out more about how we can help you in your job search. Call our Cleckheaton office today on 01274 865878.
we can find
your perfect role
We meet all of our candidates face-to-face,
which sets us apart from other recruitment agencies.
to view our candidate resources
click here
Registered Office: Copia House, Great Cliffe Court. Great Cliffe Road, Barnsley, S75 3SP Company Registration No: 4087425 VAT Reg No: 758992359