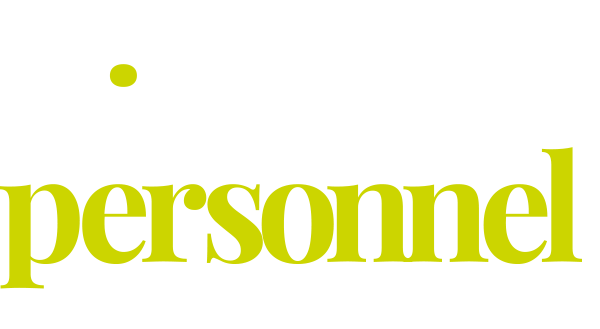 elite

Services
Commitment to Quality
We are committed to providing specific service standards which ensure that clients receive timely updates and information within set time frames. Face to face interviews are a necessity at elite, allowing us to only put forward candidates who are a true match interms of skills, personality and team requirements.
Candidates are provided with the support that they need, whether that's interview techniques, making the most of their CV, and finding work which suits their skills and requirements. We believe that this holistic approach to providing quality is key to the continued success of the business.
Client Base
elite has built a carefully selected client base including small, medium and large organisations and the focus is to have a broad, variable customer base from a cross section of industries. Our client base consists of well-known legal, financial, IT, retail and manufacturing organisations.
Testing and Training Facilities
To evaluate applicants elite uses QWIZ – the very latest testing and training software. Where necessary, they carry out tests specifically requested by the client. QWIZ can also be used to enhance user ability on any particular system. In addition to this, elite's informal, yet professional training suite can be utilised by clients for their own permanent staff who need to enhance or upgrade their skills at a fraction of the current market rates.
Registered Office: Copia House, Great Cliffe Court. Great Cliffe Road, Barnsley, S75 3SP Company Registration No: 4087425 VAT Reg No: 758992359